Enter Giveaway
Last of the Wild West Cowgirls I was interviewed for a show on Channel 8 (the city of Boulder TV channel) called Deliberate Conversations about the history of the towns of western Boulder County. The on-line version is at http://www.boulderchannel8.com Scroll down and click on Deliberate Conversations. It comes up with Goldie's cowgirl picture. Here's a link to [...]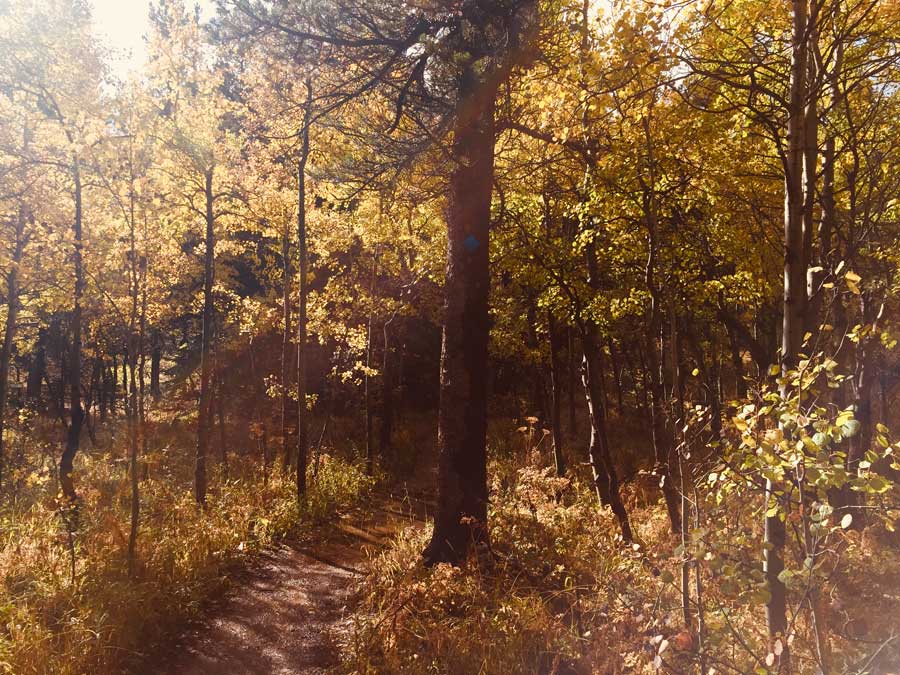 Snake Oil or Truly Miraculous?
What is this magical nutritional supplement cannabidiol (CBD)? Is it as miraculous as people claim?
Plastic straws have been found in the nostrils and stomachs of sea turtles, and in unsightly piles of pollution on beaches around the world. Read the story in Boulder Magazine
The story of America's Indian boarding schools remains a little-known chapter in our history.
Cattle still reign as modern ranchers diversify. Whether for food, entertainment or education, local ranches have been an integral part of Boulder County since our native grasslands first attracted homesteaders in the 1800s.
Statuesque, aggressive animals put mountain dwellers on guard