Virtual slideshow and talk at Nederland Community Library on Nov. 19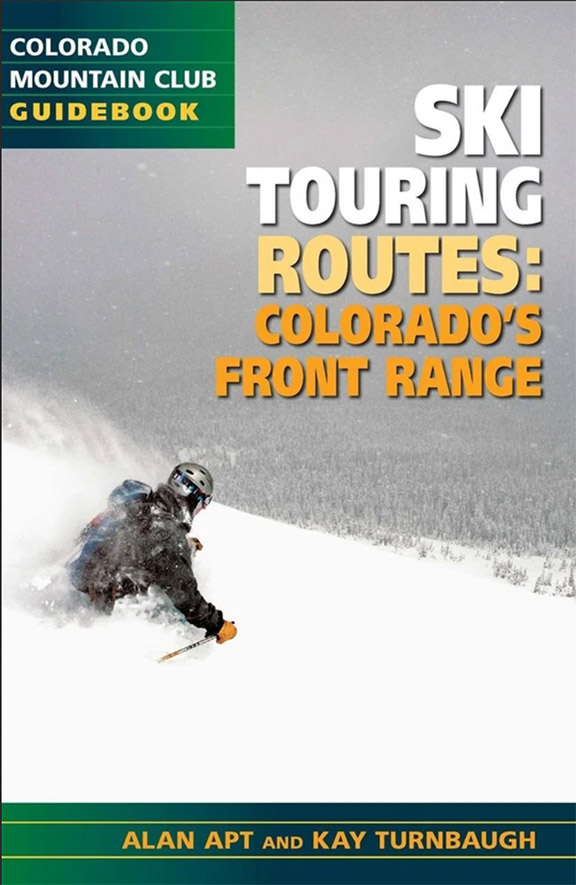 Backcountry skiing is one of the fastest growing segments of outdoor recreation, and Ski Touring Routes: Colorado's Front Range by Nederland authors Alan Apt and Kay Turnbaugh connects readers with the most classic ski trails that can be daytripped from every major Front Range city. Join the authors for a virtual Zoom tour of their new guidebook and share first-hand expertise on gear selection, snow safety, favorite routes, and more. Beginners to seasoned alpinists welcome.
Thursday, Nov. 19, 7-8PM
The event is free, and the first 20 registrants who would like a book will be able to purchase it for $5.
Email here for more information and to register.