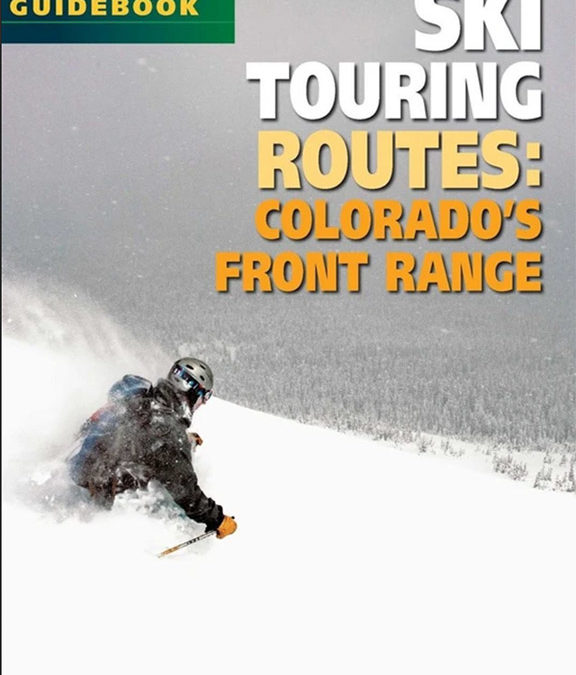 Virtual slideshow and talk at Nederland Community Library on Nov. 19
I will be selling and signing books at the Caribou 150th Celebration at the Nederland Community Library on Saturday, August 10, from 4 to 5 p.m. Please stop by.
Lee Tillotson and I will be presenting a slideshow and talk about Rocky Mountain National Park Dining Room Girl, on Wednesday, July 25, at the Baldpate Inn. Alan Apt and I will sign books at the Outdoor Retailer show at the Denver Convention Center on Thursday, July 26.