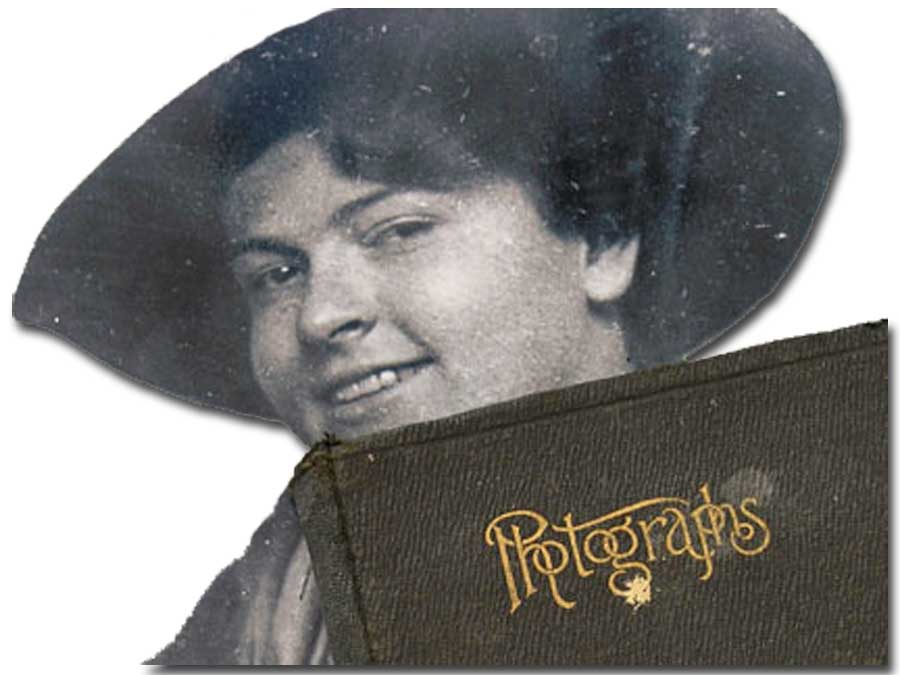 Lee Tillotson and I will be presenting a slideshow and talk about Rocky Mountain National Park Dining Room Girl, on Wednesday, July 25, at the Baldpate Inn. Alan Apt and I will sign books at the Outdoor Retailer show at the Denver Convention Center on Thursday, July 26.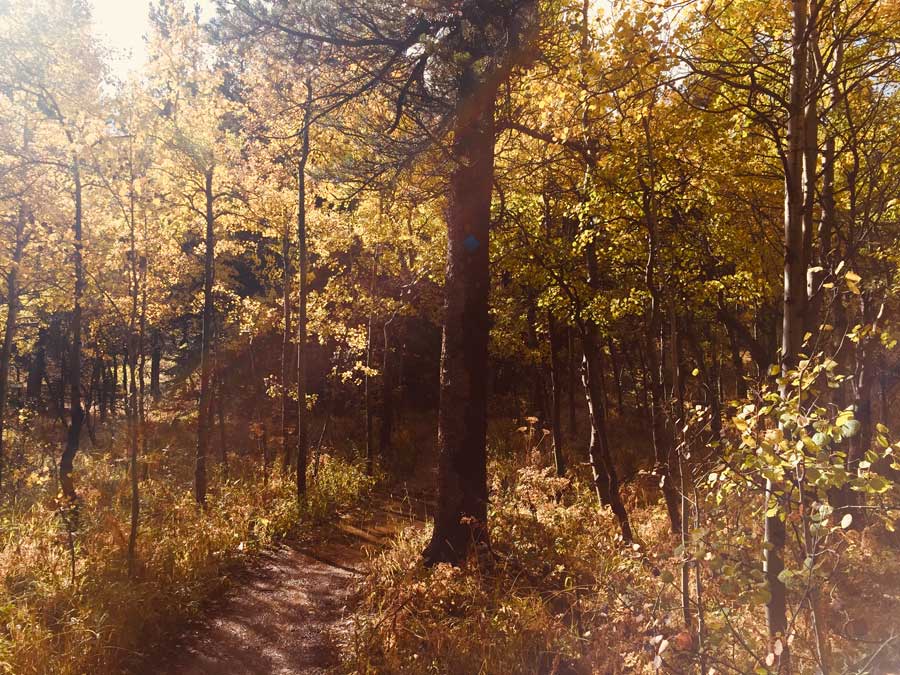 Imagine living and working in the pioneer town of Boulder in the late 1800s or early 1900s. The wild mountains beckoned to the west, but not many people had a wagon or a car, and only a daring few ventured onto the rugged dirt roads. And once those roads petered out, there were no trails. You needed to find a guide, someone you could trust.
Cloud watching in Boulder County can be summed up in one word: spectacular. Even the U.S. Postal Service agrees; it featured two of our more unique clouds on a 2003 sheet of postage stamps called "Cloudscapes."
Snake Oil or Truly Miraculous?
What is this magical nutritional supplement cannabidiol (CBD)? Is it as miraculous as people claim?
Plastic straws have been found in the nostrils and stomachs of sea turtles, and in unsightly piles of pollution on beaches around the world. Read the story in Boulder Magazine
The story of America's Indian boarding schools remains a little-known chapter in our history.