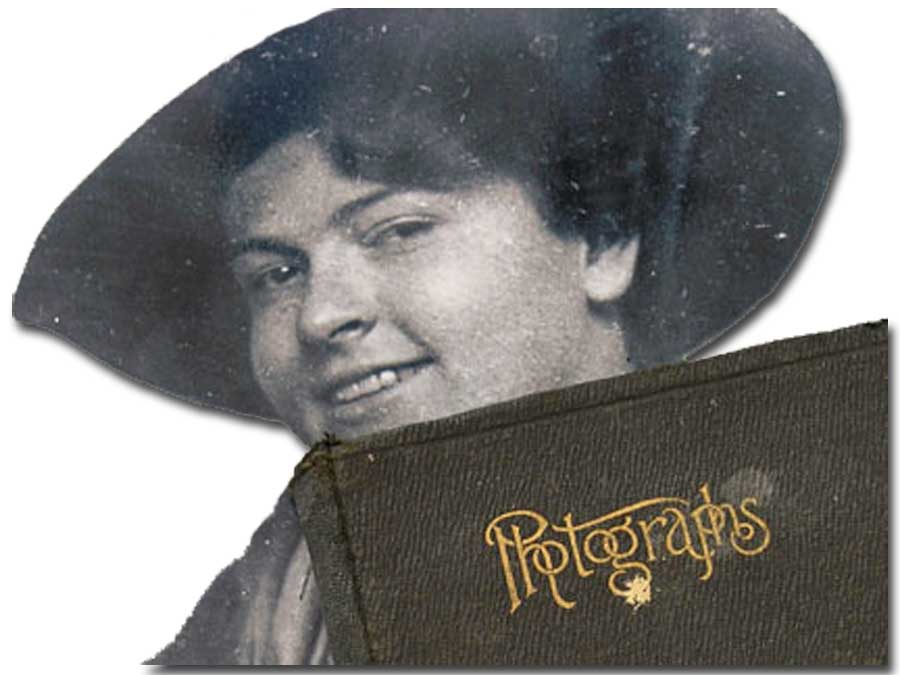 Join us for a fun afternoon of author readings, panel discussions, and live music! Sunday, Oct. 8, 3-6 pm Nederland Community Library Register Here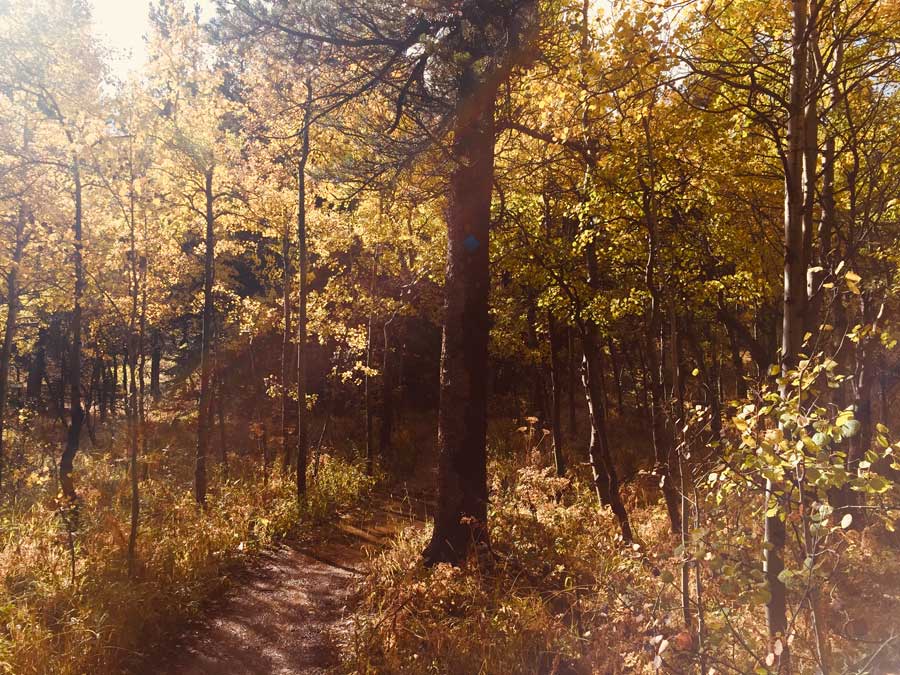 The story of America's Indian boarding schools remains a little-known chapter in our history.
Cattle still reign as modern ranchers diversify. Whether for food, entertainment or education, local ranches have been an integral part of Boulder County since our native grasslands first attracted homesteaders in the 1800s.
Imagine living and working in the pioneer town of Boulder in the late 1800s or early 1900s. The wild mountains beckoned to the west, but not many people had a wagon or a car, and only a daring few ventured onto the rugged dirt roads. And once those roads petered out, there were no trails. You needed to find a guide, someone you could trust.
Cloud watching in Boulder County can be summed up in one word: spectacular. Even the U.S. Postal Service agrees; it featured two of our more unique clouds on a 2003 sheet of postage stamps called "Cloudscapes."
Tom Wasinger's life changed forever when his dad traded a gun for a guitar. Seven-year-old Tom was fascinated by the Beatles on the Ed Sullivan show, and the guitar was necessary to imitate his heroes.